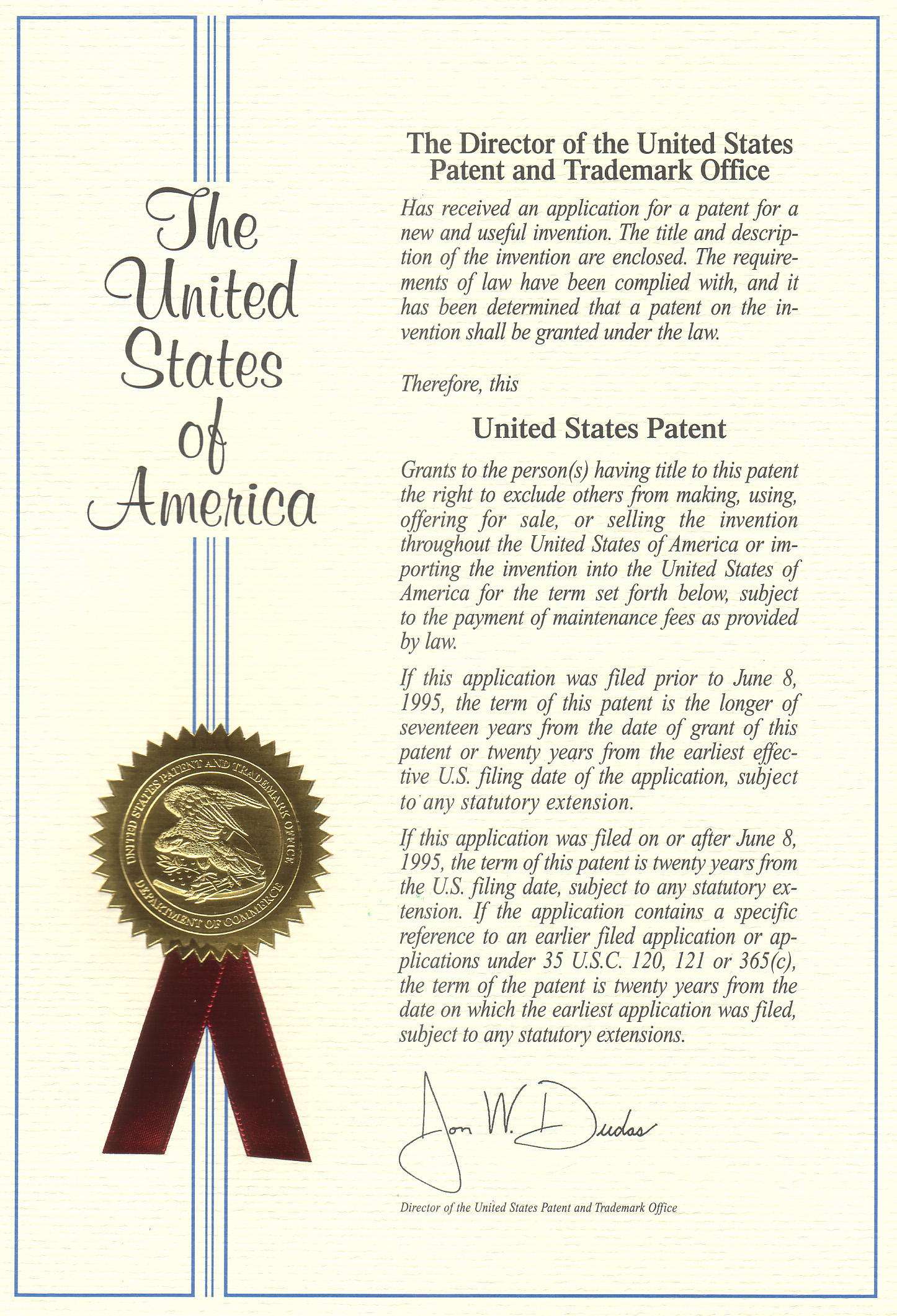 Keefe and Associates specializes in the preparation and prosecution of patent applications before the U.S. Patent & Trademark Office.
    Peter D. Keefe, senior attorney, is registered to practice with the U.S. Patent & Trademark Office in 1983 and with the State of Michigan since 1977.  Peter has prepared hundreds of patent applications covering the mechanical, electrical and chemical arts.  His background includes a master's degree in physics, which subject he formerly taught at the university level. When asked "Do you miss teaching?" he responds by saying "Just because I'm no longer in a classroom, doesn't mean I'm no longer teaching." He is inventor of a superconductive heat engine, co-founder and past president of the Inventors' Association of Metropolitan Detroit, Inc., and a member of the American Bar Association, the State Bar of Michigan, the American Intellectual Property Law Association, the Michigan Patent Law Association and the Engineering Society of Detroit.
    William D. Blackman, of counsel, is a patent attorney registered with the U.S. Patent & Trademark Office (since 1986) and the State Bar of Michigan.  Bill has a chemistry degree, has considerable engineering experience, and specializes in mechanical & chemical patent prosecution.  Bill also has experience with trademark and copyright prosecution, and intellectual property licensing and litigation.  His practice is centered at Carrier, Blackman & Associates, P.C.
    Dr. William B. Kolasa, has a Ph.D. in physics from the University of Windsor.  Bill serves as an associate professor of the Electrical Engineering Department of Lawrence Technological University.
Contacting Us:
By Mail:
                    Keefe & Associates
                    24405 Gratiot Avenue
                    Eastpointe, Michigan 48021
By E-Mail:
                    PDK@ix.netcom.com
By Telephone:
                    1-586-775-5680
By Facsimile:
                    1-586-775-2769
This website Copyright © 2000-2002 by Peter D. Keefe
All rights reserved.